Top 10 courses to study in USA in 2021, US has some of the best Universities in the world and with high quality of education Universities, US offer a wide range of courses from engineering and medicine to back piping and bakery science,
it is important to choose a course that will add value to you and make up for the tuition fee you paid. So in today's Article, I will share with you the top 10 courses to study in the USA in 2021.
10. Communication And Journalism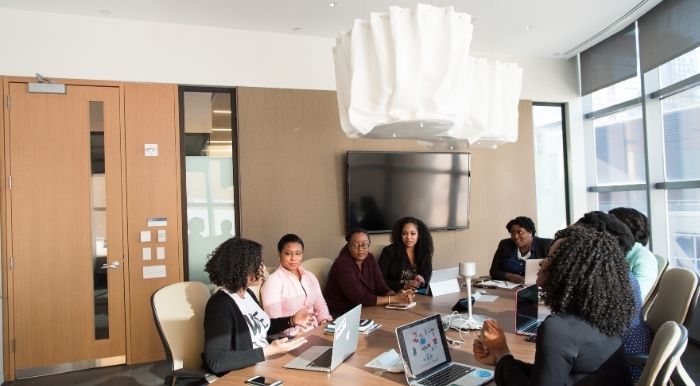 Communications and journalism the course is 10 top course for international students who choose to study in the USA. Well the average person spending about 70% of his or her day communicating it is no surprise that the field of communication is an important discipline for dynamic and fast paced careers.
International students seeking to study communication and the US will discover a wide range of opportunity. With a journalism concentration students can find jobs as a reporter copywriter, newscaster, editor media, interviewer, author talk, show host, and more Universities which offer this courses often assist their students in getting internship with media firms.
Arizona State University and University of Florida are two of such schools
9. Intensive English
Although most international students take this course only as a second degree, it is still the ninth tough course for international students. The course is designed to help students that wants to become more advanced in speaking writing and reading English.
Most students take the course so they can continue their education at an English speaking University. Others take it to improve their language skills.
Some schools provide a certificate of completion to eligible students. After taking the course there are multiple schools that offer this type of training, and many of them have qualified instructors.
8. Health Professions
Not to be confused with physical and Life Sciences health profession is a areas of study include physical therapy, nutrition, occupational therapy, exercise, physiology, and more.
The health profession is a large field with many different occupations available to students. If you're interested in pursuing a career where you can work with other patients, assist medical professionals and provide unique medical services consider majoring in one of this field areas of specialization.
7. Fine and Applied Arts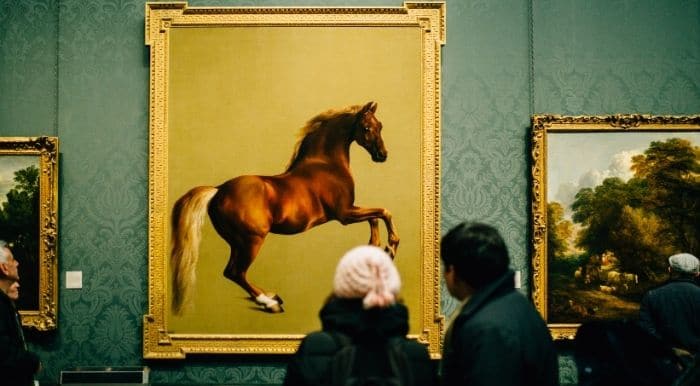 there has been a gradual increase in international students choosing Fine and Applied Arts major in the United States. Over the last few years Fine and Applied Arts majors may be studying architecture, visual and performing arts, music, graphic design and urban planning.
If you have a passion for one of the main type of arts consider majoring in Visual and Performing Arts a degree in this field will help you improve your skills and prepare you for a professional career.
6. Physical and Life Sciences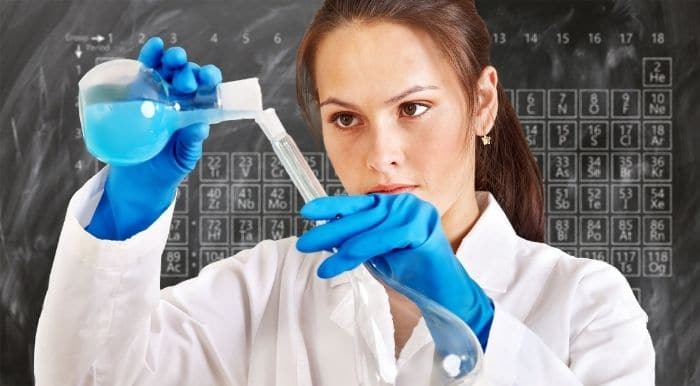 Life and Physical Sciences and Interdisciplinary measure they combined subjects in biology and physical sciences.
Physical Science involves the nonliving physical world some of the subjects are astronomy, chemistry, geology, physics, math, and meteorology.
In contrast, biology involves the study of the living world combining the two subjects will allow you to apply abstract formulas and theories to real world situations to come up with concrete solutions.
This is the sixth top course for international students in the US over 81,000 international students were enrolled to study the course in the 2018 2019 session
5. Social sciences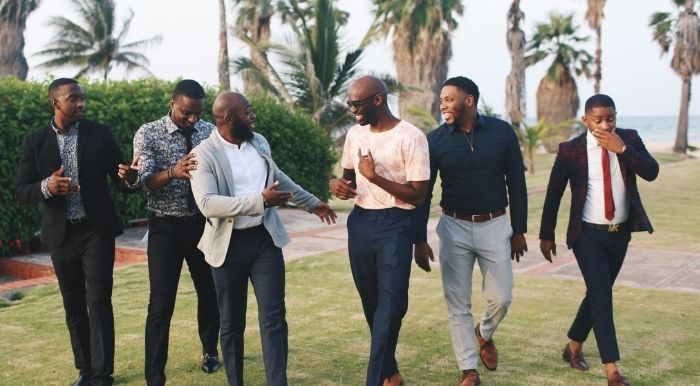 Social science is the fifth top course for international students in the US and covers fields such as psychology, history, education, communication and journalism, criminology, Economics and Political Science.
Students in this field are typically interested in human behavior and how people interact with one another. They go on to become teachers, reporters, psychologist, politicians, researchers and writers.
Many students also continue their studies with an advanced degree the course remains a magnet for international students and witnessed a growth in the 2019-2020 session.
6. Liberal Arts and Sciences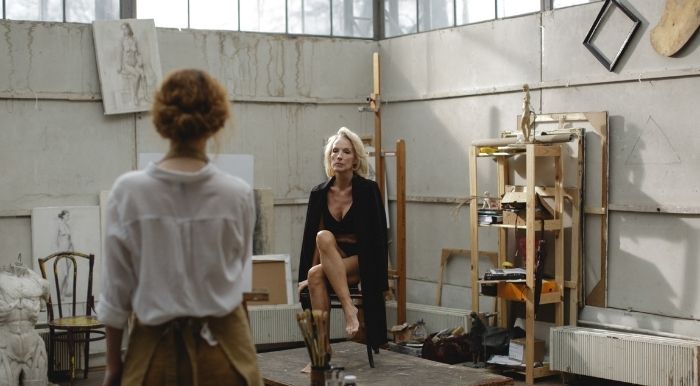 According to the latest report, international students are studying liberal arts multi Interdisciplinary Studies, Park, recreation and leisure and personal and culinary arts.
There were 51,000 international students engaged in liberal arts and sciences at US Universities, Universities offer an array of wonderful courses to choose from, and you should make a decision depending on which best suits your interest,
3. Business and Management
with increase in globalization business has remained a top area of study for international students graduates have valuable to the job market and can look forward to higher earning positions. business majors can include accounting international business, marketing, finance, Business Administration and Management and supply chain management students can also go on to earn their MBAs.
This is one of the most sought after courses in the US colleges attracting over 200,000 international students last year.
The University of Pennsylvania and Babson College are the two top ranked institutions for studying the course in the USA
2. Math and computer science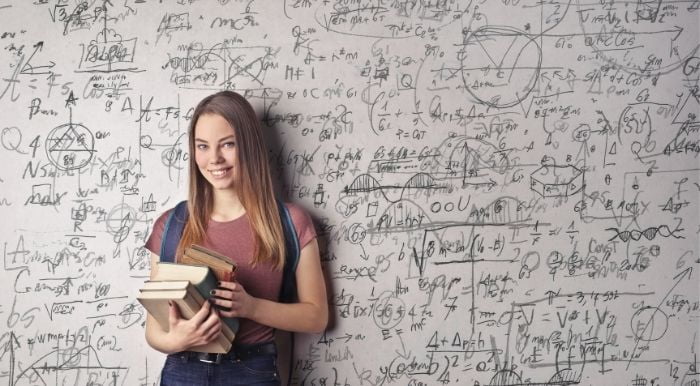 The top three majors produce graduates with some of the highest earning careers and this includes math and computer science. Areas of discipline include mathematics, software engineering, computer programming, and Information Sciences.
Computer science majors analyze the way computers and humans interact so they can build programs or systems that eight people in solving problems classes in calculus, data logic, information management, artificial intelligence, software engineering and data structures and algorithms amongst others will give students the skills to help engineers solve complex math problems, design and test new operating systems and improve computer user interfaces.
The US is one of the best places in the world to study computer science due to its technological advancement and steady investment in research about new trends in technology.
1. Engineering
The Number one on the list is no other than engineering. Engineering has been a hotcake course for most international students coming to study in the USA there were over 230,000 students enrolled to study engineering in the US Universities last year, just 2000 shy for the number that were enrolled the previous year.
Although there are many engineering programs throughout the US a few standout among the rest. According to the US News ranking the Massachusetts Institute of Technology, MIT, Stanford University and University of California, Berkeley topped the charts when it comes to undergraduate engineering programs.
While very popular among international students engineering in the USA is also one of the most expensive courses to study the average cost of studying engineering in the USA can go upwards $40,000.
there you have the top 10 courses to study in the USA in 2021. Are you surprised by the list? Let us know your thoughts in the comment section below.