Do you want to know which Company are paying more for their employees and satisfying them? Check out now, there may be your favorite company too. Let's start our countdown.
10. Microsoft
Microsoft Corporation is an American multinational technology company, which develops and sells computer software, consumer electronics, personal computers and other related services.
We know that Microsoft is famous for Windows operating system for laptops and computers, which is one of the user friendly operating systems that are present right now.
It also provides free education through edX, Microsoft Virtual Academy, etc. And how much do you think they pay?
Yes, they pay more than most of the companies. According to the report of plaster in 2019. The median salary is $148,000 Yes, it's worth joining them. Hurry interesting.
9. Salesforce.com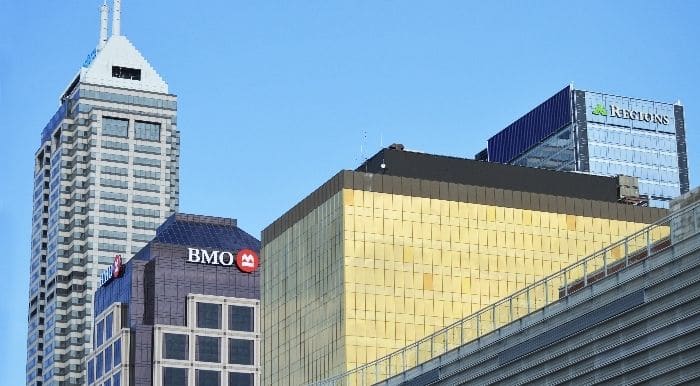 Salesforce is an American cloud based software company headquartered in San Francisco, California. It provides customer relationship management, and also sells a complementary suite of enterprise applications focused on customer service, marketing, automation, analytics, and application development.
bIn 2020, Fortune Magazine ranked Salesforce at number six on their fortune list of top hundred, based on an employee survey of satisfaction.
It's founded as SAS company, which means software as a service, It pays more than 150 thousand dollars for the respective positions if you are qualified, or you qualify.
8. Facebook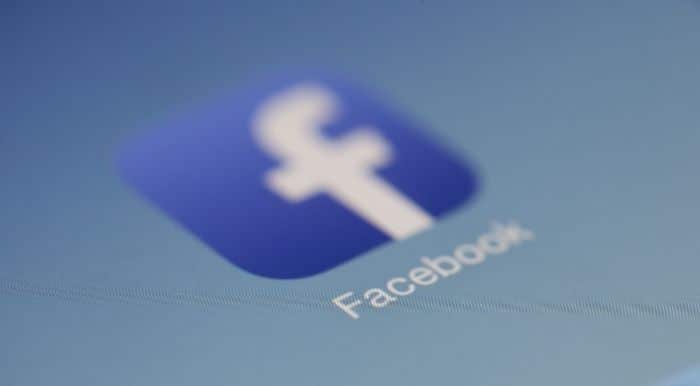 Facebook is one of the biggest revolutions we ever know. Mark Zuckerberg started and developed Facebook during his college days in Harvard University.
In 2003, He faced so many consequences. And finally he was successful. One of the biggest Hollywood directors, David Fincher, directed movie, The Social Network, which comprises the effort of Mark while developing Facebook.
Now Facebook has more than 1.4 billion users, which is more than the population of China and going each second of all this, how much do you think they would pay? Almost one to $153,000. Yeah, it's getting high.
7. LinkedIn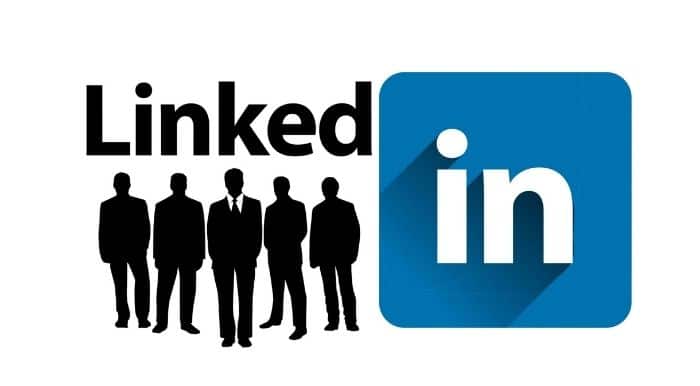 What? You may think that LinkedIn is a job searching platform. Yes, it is. But have you thought who would be behind screens managing those jobs, alerts, and posts which are incredibly increasing day by day?
You can join LinkedIn and help others to join in the jobs. Yeah, it's cool. Then everyone says you that you got a kind heart.
This job searching and providing platform as learning path called LinkedIn learning, which provides high quality education taught by industry professionals.
These kind hearted people in LinkedIn receive an average salary of $158,000. Wow, they call it just for helping.
Let's start helping.
6. VMware
VMware is known for its virtualization of the operating systems, which excluded the hardships of installing more than one operating system on our PC.
VMware also provides cloud computing services, It was one of the first commercially successful companies to virtualize the x86 architecture.
It also provides educational services called VMware education, where you get that training and a professional certification.
They also pay almost $158,000 for their employees.
5. Google
Google is also an American company, which most of the people dream to join. Yeah. It has the employee friendly environment, gym, yoga center, playground, almost everything to make their employee stress free.
It's known for us as one of the most famous, fastest and safest search engine platform, If anyone asks us out, Hey, man, just google it is a reply from us.
That much of intensity shown by the Google on us they also pay salary on an average $162,000 to respect to positions not only To satisfy their employees, but also employees receive incentives often do you want to join? Then get ready for the interviews with proper certifications.
4. Gilead Sciences
Gilead Sciences is an American biopharmaceutical company that researches develops and commercializes drugs.
The company mainly focuses on antiviral drugs used in the treatment of HIV, hepatitis B, C, and influenza, etc.
If you are a bio sciences person, then you can join this company because it pays almost $163,000 on an average, which is a good amount for working in a company that provides vaccines.
3. Twitter
Twitter is known for its social networking service on which users post and interact with messages known as tweets.
I think you know it. As of 2018 feature has almost 325 million users. Now the number may be more than 500 million.
Once we enter the Twitter, we can spend the entire day in it just by retweeting the tweets or seeing the Feeds, that much of a user hooking interface and concept was introduced by jack Dorsey and his partners.
They pay almost $164,000 for their employees for managing their tweets. If you are fond of tweeting, why don't you join it by possessing required skills?
2. Nvidia
Nvidia designs, graphics processing units for the gaming and professional markets as well as system on chip units as well as CS for the mobile computing.
Are you a gamer? Then you might be using one of the GPUs of Nvidia's because they are one of the biggest producers of the GPUs.
They pay almost 170 thousand dollars on average. Oh my god, yes, they pay you. That money for being a person of the developing team got bored of playing games, acquired skills and joined the company for knowing more about upcoming games, and GPUs and be one of the developers.
1. Palo Alto Network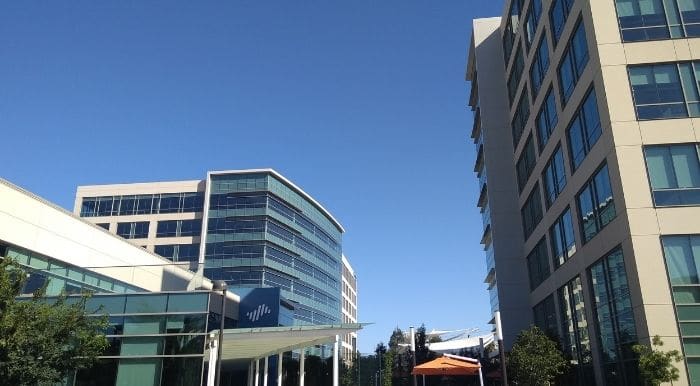 Are you worried about the threats for your laptops from the hackers, activists that can scare you? Then why to worry. If you acquired skills that are required for a cyber security professional, then you can join this company.
It's an American cyber security company. its core products are a platform that includes advanced firewalls, and cloud based offerings that extend those firewalls to cover other aspects of security.
The company serves over 60,000 organizations in over 150 countries, including 85 of the Fortune 100, In 2018, Palo Alto Networks was listed eight in the Forbes 100
Rhey pay almost $171,000, which is a huge amount compared to other employees of other companies.
If you want to stop the cyber attacks, then join this company and help the professionals to solve it and be one of the saviors.
So these are the top companies that pay huge salary for their employees. I know that you have your favorite company in this list, comment down below which company is your favorite.