We're going to look at the top 10 Jobs in the United States based on how much they can pay you, based on how many of them are available, and based on how many of them can help you lead a good life.
Deciding on a career international students typically just look for what's that salary figure that I can get, right.
But there's a lot of other things that you have to look out for, or rather watch out for when you're coming to the United States to work.
It's not just the base salary, but it's also important to where you're working. And it's also important, how many of those Jobs are actually available in the market, because you might have a Jobs that's really, really high paying.
But that's also because there's very few of them. And there's it requires a lot of specialization. So the list that I've made is the top 10 Jobs based on all of these factors combined.
10. Data scientist
A Data scientist is a person who sits at the intersection of Business and Technology, and they like to churn huge amounts of data and make decisions out of data.
This requires a specialized skill set, because nowadays, the amount of data we collect is so extremely large.
So to become a data scientist, you need to have a background in computer science and statistics. So you typically do a bachelor's degree in computer science, gain some knowledge in the industry, and then go and become a data scientist.
You would also need a master's degree in computer science, Now, with the advent of artificial intelligence and machine learning, the data scientists Jobs has really become popular with a lot of them making upwards of $120,000.
 if you look at the stats, in the last three years, the number of data scientist Jobs has increased by 320%. That's a heavy increase, and the salaries have actually increased by more than 33%. year on year in the last few years.
So that tells you that the data scientist Jobs is a highly lucrative one, The best cities to be a data scientists are Chicago, San Francisco, and Seattle.
9. Cloud engineer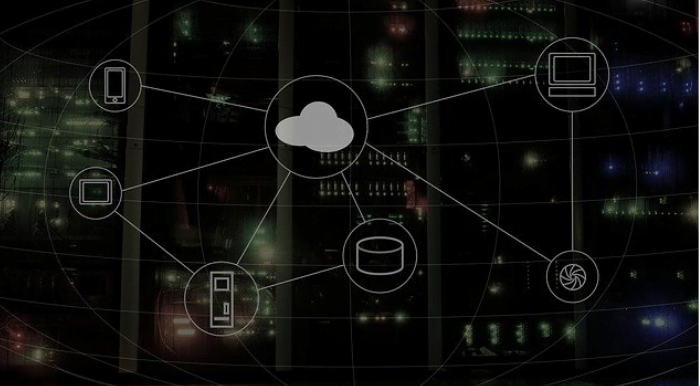 A cloud engineer is a person who works on the cloud with cloud software and tools and technologies. You must have heard of these three really prominent cloud providers, Google, Amazon Web Services, and Microsoft Azure.
These are the three cloud providers that are prominent, and people who work on these cloud technologies are known as cloud engineers.
In order to become a cloud engineer, you need to have a bachelor's degree in computer science or management of information systems, you can follow that up with a little bit of experience in the field.
But since cloud technologies are new, you don't really have to worry about having a lot of experience before you get into your Jobs.
top cities for this Jobs are Seattle, San Francisco, New York, and San Jose, California.
8. Financial planning and analysis manager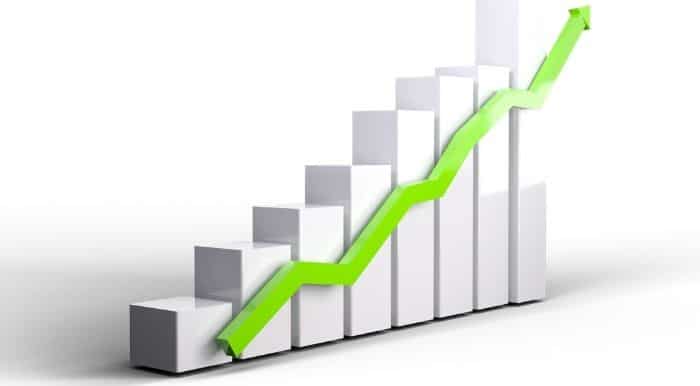 This is a person who takes care of a company's business forecasting, and they earn close to $102,000 per year, On an average, this person is responsible for having a keen eye on the company's financial data.
They're always looking at trends, deviations, and fluctuations in financial data. And their Jobs is very, very valuable to the company.
Most employers require you to have a bachelor's degree in finance, And if you have an MBA on top of that, that's just brilliant.
It will take care of the rest of your life basically, and you will get into a good position at the company. A little bit of experience always helps a lot of companies are looking for experience while hiring these these roles.
So I know it's gonna be a little hard for you guys, but you should always be at and get a little bit of internship done from somewhere or work as an assistant under somebody before you get your big gig.
But once you're there, sky's the limit because the salaries for this Jobs are really really high Okay, hot cities for this Jobs are Atlanta, Memphis and New York,
Atlanta and Memphis They don't show up on any other Jobs, but this one, right. So this is really a good one to have for those areas if you're studying in one of the universities in Atlanta or Memphis.
7. Solutions architect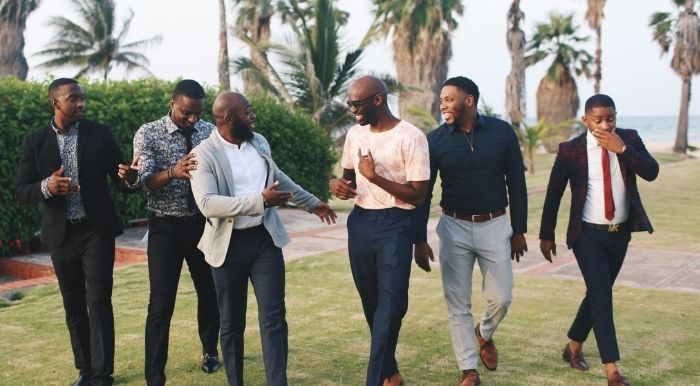 A solutions architect in the US can earn a starting base salary of $103,000 per year, And it goes up based on what tools and technologies they're familiar with. Like for instance, a lot of them who understand Java j2ee applications can earn slightly higher than the average solutions architect.
So solution architects primary responsibility is understanding business needs and requirements, and then translating it back to technical requirements and then getting it done from the team.
That is typically what a solution architect does in a company. He or she sits in a very important position between the business and the technical.
So what do you need to study in order to get into this role? you'll need a bachelor's degree in computer science or information systems.
But for a solutions architect, you might also need to complete a few certifications that are really important. And then once you have that, you'll need a little bit of experience as a software engineer,
major cities where you can get a Jobs as a solution architect or Austin, Charlotte, Boston, and New York.
6. Nurse practitioner
Nurse practitioners in the US can earn up about $109,000 per year as base starting salary. Now, nurse practitioners Jobs not that easy. Their primary responsibility is to diagnose a patient's illness,
then be able to interpret and understand patient diagnostic tests and reports and then also be able to prescribe medication and drugs to them and then take care of their patients in the long run.
The path to becoming a nurse practitioner in the US begins with a bachelor's degree in nursing, followed by a license and experience some level of experience that you need to gain as a registered nurse.
Now typically, registered nurses and nurse practitioners need about two to three years of post Bachelorette experience in the field, compared to physicians who actually need about seven years of experience in the field.
Hot cities for this Jobs are Los Angeles, Portland, Baltimore, Columbus, and Boston.
5. Software development managers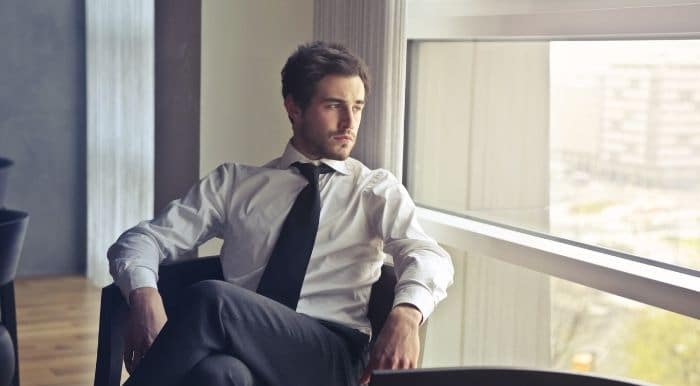 software development managers earn about $112,000 per year in income, A software development managers primary responsibility is to be able to manage people resources, software and processes in the IT function of a company.
In really small organizations like startups, software development managers can actually take a very hands on role where they're also thinking about business decisions and what should be the next feature that will go out on an existing product or on a new product.
to pursue a career as a software development manager. You just need a basic bachelor's degree in computer science and then you can just join a company as a software engineer.
And slowly in about two years time you get to become a software development manager if you have the right set of business and people skills,
hot cities for this Jobs are Sunnyvale, San Francisco, Austin, Boston, and New York City.
4. Physician's assistant
Physician's assistants earn about $117,000 a year in basic income. a physician's assistant is basically a person who assists a physician as the name suggests, in their office and they take care of all of the physicians patients under the supervision of the physician himself or herself.
Okay, so what do you need to study in order to become a physician's assistant? Now, unlike a physician who requires about four years of medical school, followed by practice and training before they can become a physician, a physician's assistant just requires about two to three years of education.
And if you have some of these behavioral and medical sciences like microbiology, and not to me and physiology in your program, that's all it takes to become a physician's assistant.
You don't even need any post study training you can directly be supervised by a physician and work at their clinic. That's pretty cool.
Hot cities for this Jobs are New York, Baltimore, Boston, Columbus, and Raleigh, North Carolina.
3. An attorney at law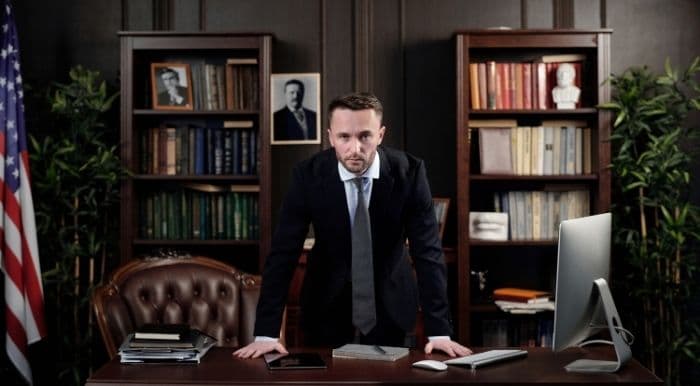 An attorney earns about $126,000 a year in average base income and attorneys Jobs is basically to defend or plead for a client in their court cases or any legal issues that they might have, I'm sure a lot of you're familiar with what an attorney is.
Now, if you're an international student or you've been trained in your country in law, then it might actually be tough for you to come here and start from that point, you might have to start from scratch,
because the jurisdiction and the law here is very different. And they do not really accept international legal studies.
So you will have to actually based on the state you are in where you're living where you're working, you might have to learn the law of the land. It's hard, but it's not impossible. So want to become a lawyer.
Six Easy Steps To Becoming A lawyer
Number one

–

get your bachelor's degree is the minimum requirement to enter law school.

Number two

–

complete the law school admissions test

Number three

–

once you're done with the test, identify law schools that you want to go through and then complete their admissions application.

Number four- Earn the Juris Doctor degree from that university or law school,

Number five-

pass the bar exam,

That's the most important exam that is needed for you to actually go and practice as an attorney or a lawyer.

Number six

–

you're now an attorney.
Hot cities for this Jobs are San Francisco, Newark in New Jersey is a great place to be Seattle, and obviously, Washington DC, which is the center of all political reforms in the United States.
2. Pharmacist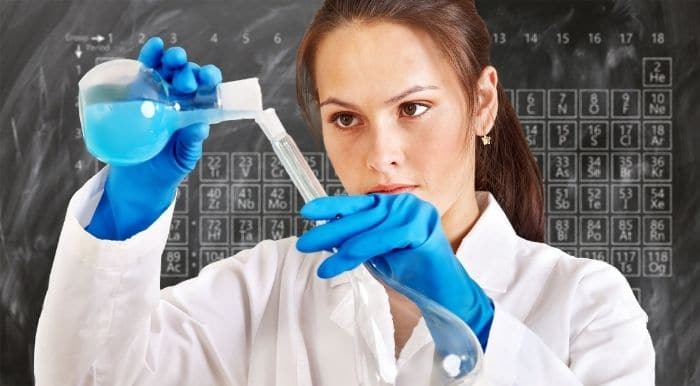 Pharmacist who can make about $129,000 per year in base income, a pharmacist Jobs is basically to dispense prescription drugs and medication to patients and also help them understand their prescriptions and help them live a healthy lifestyle.
pharmacists are really popular in the US, there are about 300,000 pharmacists working in the US, and a majority of them about a 50% of them work at pharmacies and drugstores across the country.
So how do you become a pharmacist?
In order to become a pharmacist, you need to have a basic Doctor of Pharmacy degree or the farm. In order to get this degree, you have to first have some post secondary subjects in your curriculum, basically physics, chemistry and biology.
Make sure that when you apply for your D farm, you're only applying to a accredited programs. Basically,  It's called Accreditation Council for pharmacy education.
And that's the one that you have to look for, There are about 128 programs in the United States that have that accreditation.
they will also require you to have sometimes a proper bachelor's degree like a three year bachelor's degree, some will just require you to have basic undergraduate studies, including the subjects that I mentioned physics, biology, and chemistry.
So the D farm programs typically require about four years to complete. And major cities that hire pharmacists are Dallas, Tennessee, New York, and Washington.
1. Physician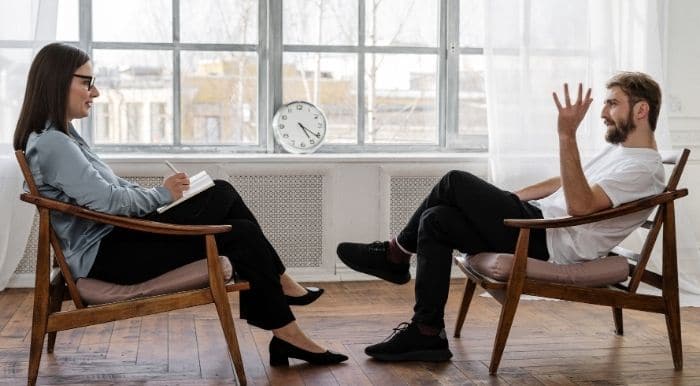 they earn an average salary of about $240,000, which is almost double of the second best Jobs that we had on our list, which is not a pharmacist, and physicians can make a lot of money.
But also they spent a ton of time just studying and earning a degree getting their license and getting all the training requirements completed.
Everybody knows who a physician is right? You basically are treating patients treating their illnesses and taking care of public health.
Now physicians and surgeons have one of the most difficult admission requirements and study requirements in the United States.
they need to complete about four years of a bachelor's degree, go to a medical school, then get about three to seven years of experience in internship or residency programs.
It's really tough by the time you finish becoming a physician or a surgeon at take anywhere between 8 to 10 years of study and also a lot of money because admission fees are pretty high in the United States.
Also medical schools are very, very competitive, Most schools will require you to complete the MCAT which is the medical common admissions test.
Once you finish that, then you have to submit your transcripts, You might also have to interview with a panel of medical professionals, From the institution, they look at not just your transcripts, not just your scores, but also how active you are, how interactive you are, what kind of extracurricular activities you've been part of.
It's pretty crazy. By the time you clear everything, get through medical school, complete your internship, get the license to become a doctor, which is the USMLE, you have to clear that exam.
And it's pretty hard to clear that exam, And then you become a physician or a surgeon, So good luck, guys. But if you become one, then life is all set. Because at a minimum of $240,000 a year,
you don't have to look back at all. Okay, hard cities for this profession are New York, Tampa, Las Vegas and Boston.
Yes, Las Vegas is also on the list. It's a pretty fun place to work, right? Yes, it is.
Conclusion
Make sure you consider not just these 10 Jobs, But also there's hundreds of other Jobs where there is a good prospect and a good probability of you making a good career.
So it all depends sort of on what you really want to do. And also what the market wants you to do. It's a balanced, don't just go one way because you might hit a wall and then from there, it's hard to come back because you'll have to think of switching your career or you'll have to think of spending more money so it doesn't make sense.
Plan your career well in advance. And if you have any questions or you have any feedback or you need to know just something else, Put your comments in or just reach out to me.