What are the Top Five Job skills every company will be looking for in 2021, And if You like this skill then you can learn and can get a job Very easily.
5. Emotional intelligence Skills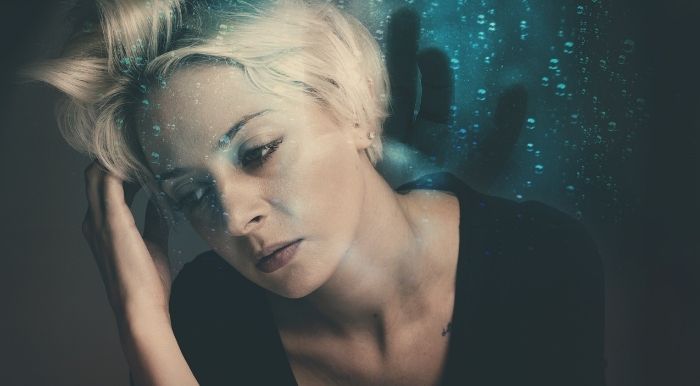 This is something that organizations have been looking for for quite some time. And it is becoming more and more important, our ability to understand our own emotions, express them understand someone else's emotion.
4. Creativity Skills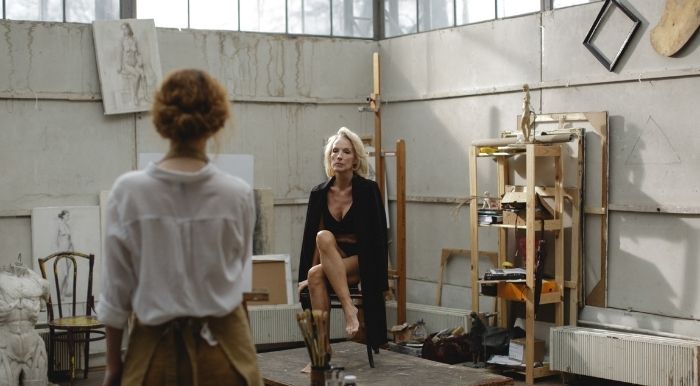 So we as humans have this amazing ability to be creative, to imagine new things, to dream up new things, to invent new things, and this is something every company will want in the future.
 3. Flexibility and Adaptability Skills
What we're seeing is fewer and fewer skills and jobs for life. This means we need to constantly adapt, we need to learn new things, the half life of skills is reducing at a drastic grade.
Meaning that what we've learned today, we're probably out out of date in two or three years time. So this will become a really important skill everyone will need.
2. Data literacy Skills
data has become the fuel of this new fourth industrial revolution that we're experiencing at the moment. Companies are bombarded with data. We're seeing this massive data explosion.
All of this data is worthless, basically, for companies unless they have the skills among their own people to use this data effectively, and use them to extract insight and make better decisions based on this data. And there's a big gap in the in the market at the moment.
So data literacy is a really important skill to have.
 1. Tech-Savvy Skills
This new industrial revolution is bringing together lots of different major technology trends that on their own would transform businesses, but together are completely reshaping our world.
We are now seeing artificial intelligence, big data, the Internet of Things, robotics, 3d printing, blockchain, all of these different technologies, interacting with each other to change our world.
And what everyone needs to do is to understand what these changes are, how fast these different technologies are developing, and what this means for your business.