Today Topic of discussion is web development project ideas for beginners? Well, you can now practically create applications for almost everything.
And even if you think that your idea is generic, your implementation plays a key role. So in this session, I present to you some application ideas that you could build upon, depending on your imagination and requirement.
 today's topic of discussion is web development project ideas for beginners. And also just a disclaimer, I've given a few fancy names for these apps, So please don't be hard and judge me.
 1. Partner and Hobby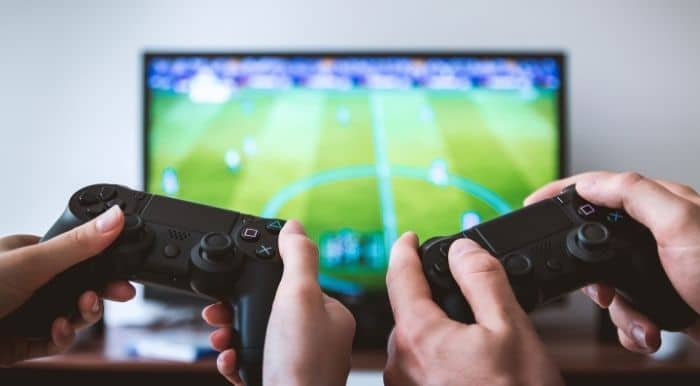 Now, let's face it, we all claim to have hobbies, but eventually get bored of doing them, This application helps you connect with people around the vicinity who have similar interests and hobbies as yours,
you can reach out to them get together and work on your hobbies that could also allow users to host events and share their experiences.
Now, this application definitely has immense business potential, you could monetize your application by providing certain advanced features for premium members.
However, when it comes to difficulty levels, you might want to make sure that you have good knowledge on database management and other back end technologies as well.
2. Data archival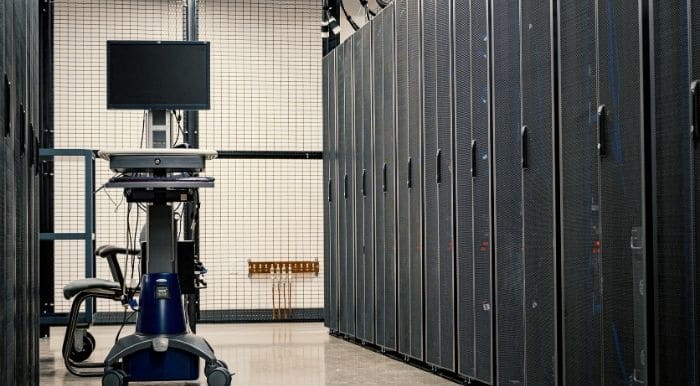 Now there are times when you want to save certain information like memes, or chats, or links or see an article. Now instead of saving them on an external storage or cloud, you could store them in this application.
Now this will add local repository and provide quick storage and access. This is generally created for a more personal usage and wouldn't provide much business value.
As long as you have strong development skills. This application is not that difficult to create.
3. Quick eats app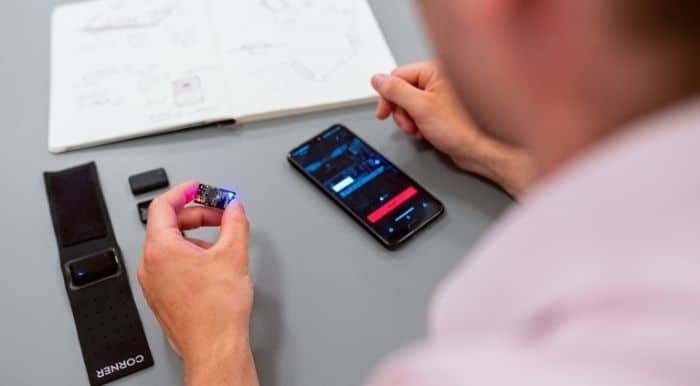 Now I'm sure we have a lot of great cooks among us, Here's an application that allows you to post your dish whenever you feel like it. Now a consumer in your vicinity could place an order for your dish.
The application is flexible to allow the cooks to serve whenever required, Now of course, this application has a higher difficulty level and a great business potential.
4. Memes And GIFs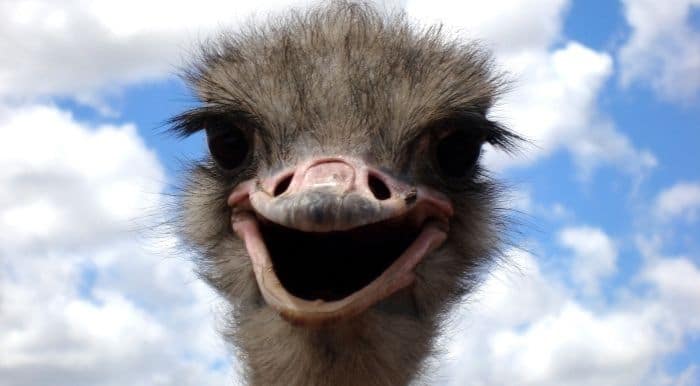 In this day and age, the primary mode of information transfer is through Memes from local news to world issues, everything is made a meme out of.
So this application allows its users to create their Memes and jobs with the help of pre built templates.
Now the users can also create repositories and have copyright permissions, This is a relatively simple application to create and has a good business value.
5. BookTube
Now, with a nice user interface and a better review system, you could potentially have a great alternative to Goodreads and the book version of IMDb.
This app allows you to write book reviews, and also request for reviews from other users. This is a great project for a book lover and a great web idea for beginners. Building a simple version of this would be easy.
Although it doesn't have a great business potential, This could be an excellent project for a novice to strengthen their resume.
6. Notifications app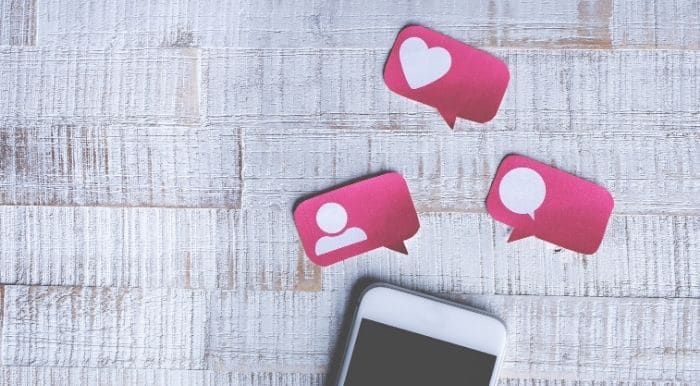 This application comes with a simple user interface that consolidates all the information for the user. For example, personalized News Highlights visit report important tasks on your to do list, reminders, etc for the day will be provided.
The user can also set a time during the day to notify the user, Perhaps while on the metro or on a morning run.
The best part is that it is easy to create, users will gradually get more done over time and will feel the benefit of your web applications.
Although it doesn't have much business value, it is extremely easy to build, It's a perfect web app for beginners.
7. Family app
There are a lot of activities that a family does together from shopping, to cooking, to household chores. And let's face it, almost every member of the family has their own phone.
A family app will include a family calendar, a listing app, a photo gallery, and a forum, combined. These features will help organize families saving time and energy.
Statistics showed that the market for such applications is huge, Although there are a few apps already available for users, there's still room for improved applications, and is also a great web app for your portfolio as it will present to users a wide range of development skills with the multiple features involved.
8. Bloggers Haven
Now one of the best web applications for beginners especially is a blog, You don't need to have expertise on anything in particular to start your own website.
This application could include anything you wish to share with the world. It could have your experiences, reviews and ratings, pictures, recipes, you name it.
If the app is well marketed and has large number of viewers, you could create a membership and monetize it. It's pretty simple to create and again strengthens your portfolio.
Conclusion
So with that we come to the end of this session,  I hope these ideas inspire you to create something of your own. If you have any idea that you wish to share with us, please leave a comment in the comment section below. Thank you so much for being here.