In today's Article, I am going to discuss about Top 5 Most in-demand jobs in 2021, This Article will will be very useful for the candidates looking for starting their career in one of the top it field. So before proceeding further, let's see the outline of today's talk.
I'm going to start with Most demanding it profiles and their job duties. Or you can see job Responsibilities than ever salary in USA as per pay scale.
And in the last I'm going to share a few of the important points which I have gained from my past experience. So let's get started. First topic in the stack is top five demanding IT profiles.
---
5. Software Developer
if you are good in programming, so you can go for making your career in software or application development. So some of the software developer job Responsibilities are
Researching

Designing

Implementing 

Maintaining software programs

writing and implementing efficient code

Identifying areas for modification in existing program

Developing these modifications

Troubleshoot and debug software programs

Create technical documentation for reference and reporting
Some of the application developer job Responsibilities are
Understand client requirements and how they translate in application features.

Write high quality source code to program complete applications within deadline.

Design creating prototypes according to the specifications,

Troubleshoot and debug applications,

Develop technical documents and handbook to accurately represent application design and code.
---
4. Security Analyst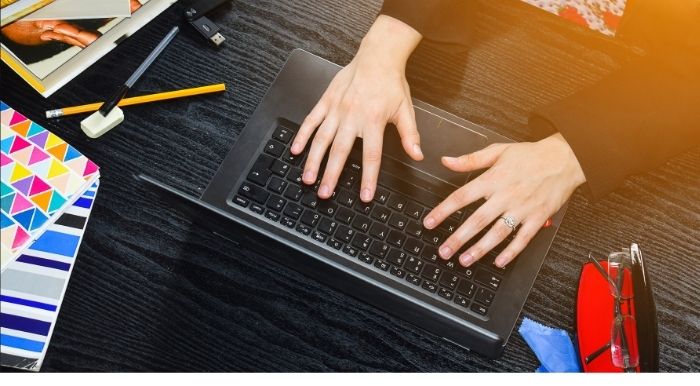 if you're interested in security, like data security info security, then go for security analyst. Some of the security analyst job Responsibilities Are
S

ecurity analysts are responsible for ensuring that the company's digital assets are protected from unauthorized access,

Monitoring security access,

Conducted security assessments through vulnerability,

Testing and risk analysis, performing both internal and external security audits

Analyzing security breaches to identify the root cause.
---
3. Salesforce And Sap consultant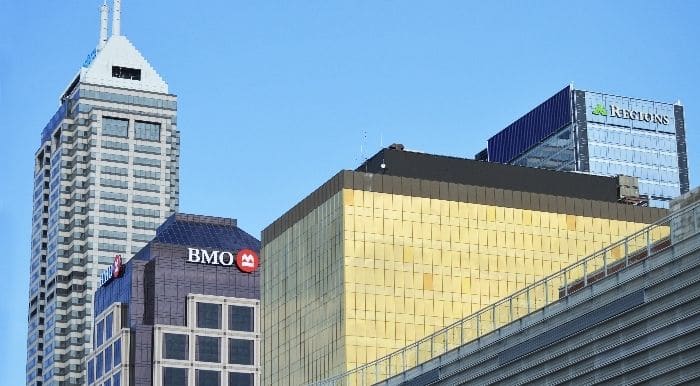 if you are interested in making your career in CRM management, then go for either Salesforce or SAP consultant.
Some of the Salesforce consultant Jonathan instabilities are Salesforce consultant are
responsible for add value to the business, So must be compliant, competent on the CRM platform and should be able to develop and provide an appropriate solution to the business problem quickly
Manage the client relationship,

Create and manage project plans,

Design and implement Business Technology Solutions focused on cloud based business applications, specifically salesforce.com.
Some of the sap consultant job Responsibilities are
Develop and implement technical specifications

Monitoring budgets, including actual versus planned expenditure in particular, is also a typical requirement of SAP project managers

Develop and implement program objects

SAP consultants build the solution according to the industry department and tasks it will be useful
---
2. Cloud / Devops Engineer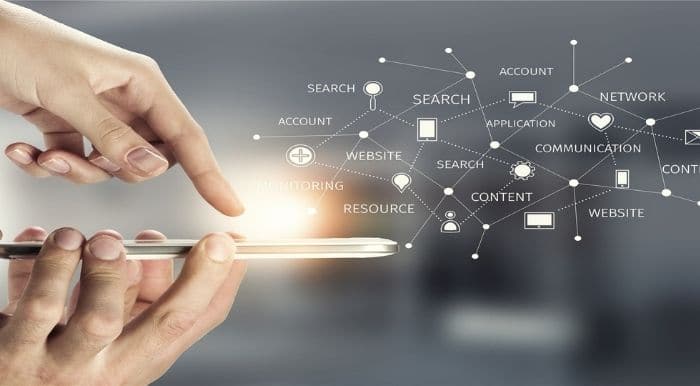 if you're interested in virtual servers and get excited about storing data on cloud, then go for one of these job profiles.
I was planning to put them with first job profile, but both are different when it comes to job Responsibilities, These days both are in trend.
Some of the cloud engineer job Responsibilities are
Designing and deploying dynamically scalable, available, fault tolerant and reliable applications on cloud

Selecting appropriate cloud services to design and deploy an application based on given requirements,

Maintenance and support migrating complex multi tier applications on cloud platforms.
Some of the site Site Reliability engineer job Responsibilities are
building software to help operation and support terms

Fixing support escalation issues

reduce tall, monitor and improve system and solve reliability problems when they occur

monitor distributed systems, manage incidents and facilitate post mortems
Some of the DevOps engineer job Responsibilities are
Work with development team to identify and fix performance issues or service issues

Set up monitoring and develop self feeding system analyze result from the security scanners and apply laminations to security,

secure the infrastructure

Responsible for setting up and automating ci CD pipelines. As well as defining and implementing release deployment strategies

A DevOps engineer typically spends time automating the recurring task
---
1. Data Scientists And Machine learning Expert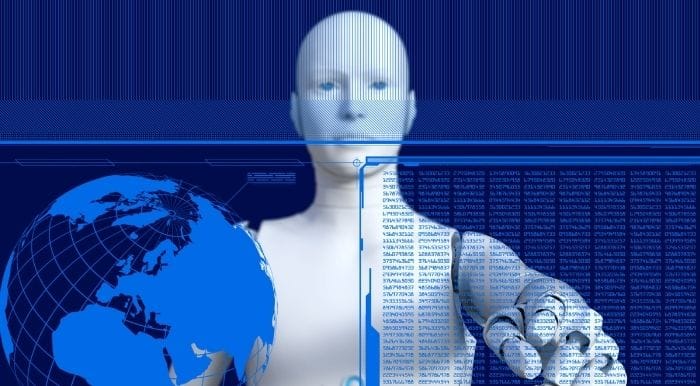 As today's word is all about securing data as we are storing billions and trillions of amount of data on cloud. So, data scientists job is in Trend.
some of the data scientists job Responsibilities are
Identify valuable data sources and automate collection processes

Apply data science methods and techniques such as machine learning,

statistical modeling and artificial intelligence

Proposed solution and strategies to business challenge,

Analyze large amounts of information to discover trends and patterns.
Some of the machine learning expert job Responsibilities are
Design and develop machine learning algorithms discover

design and develop analytics method to support novel approaches of data and information processing.

Perform exploratory data analysis analysis,

Generate and test working hypothesis,

Prepare and analyze historical data and identify patterns

Provide technical support for program management and business development activities including proposal writing and customer development.
Some Important Points
 Now, let's move on to the last topic, which is some important points that you should consider if you are an it emplowyer,
All these points are based on my past experience. So the first point is,
1. Job Responsibilities or duties varies company to company. So before applying for any job, make sure to read job description properly and then apply.
2. All the listed profiles are in demand, but you can't predict the future. So be an expert in                 whatever you do.
3. Aware of what's trending in IT industry, So you should be aware of what's trending in it in terms      of tools, technologies, or any specific field.
4. Do not restrict yourself on one technology, language or tools. always learn what's trending in       your field because you never know when company will fire you saying that you are outdated,
5. Don,t run behind salary gain skills and you will automatically get good salary based on your     skills.
So that's all I have for today, Thank you so much for Reading this Article. If you have any questions so far, then you can directly through comment.